black|Up x Shy'm Magnetic Lashes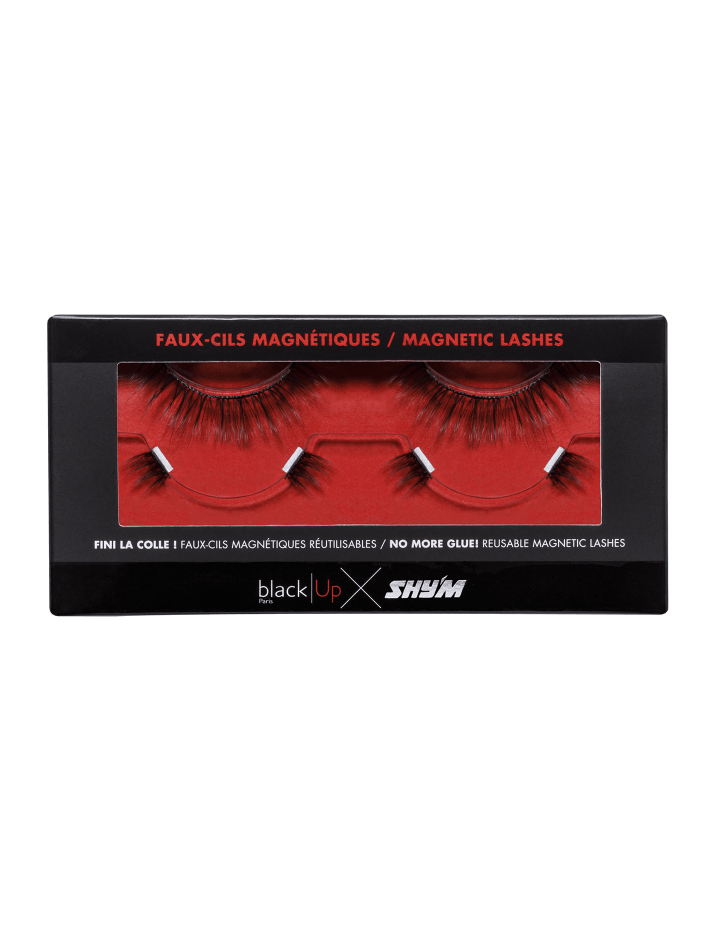 black|Up x Shy'm Magnetic Lashes
"Magnetic false lashes perfect for magnetic eyes! They are easy to use to achieve irresistible attraction." SHY'M
Details
The perfect accessory to transform your gaze in the blink of an eye, the black|Up x SHY'M Magnetic False Lashes are the ideal complement to the Eyeshadow and Blush Palette of the collection. Developed exclusively for and with Shy'm, they create the pull and attraction of a magnet. They're easy to apply and don't require any glue, contrary to regular false lashes.
Application tips
Apply a coat of mascara to your lashes.
Place the bigger lash band above your lash line.
Maintain the bigger band in the inner part of your eye and clip the first small band below your lashes.
Repeat with the second small band on the outer corner of the eye.
Care: store the lashes back in their tray to maintain their shape and extend their life.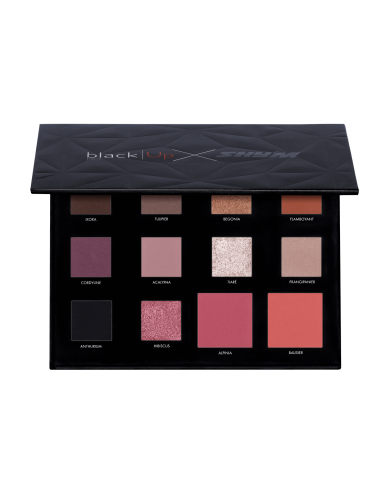 Quick view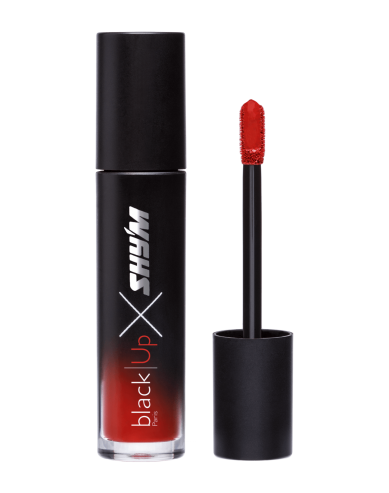 Quick view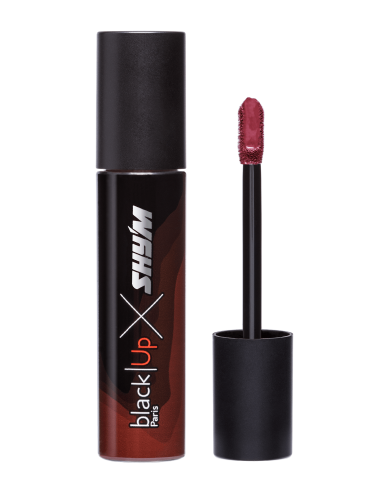 Quick view