Queen of Saba False Lashes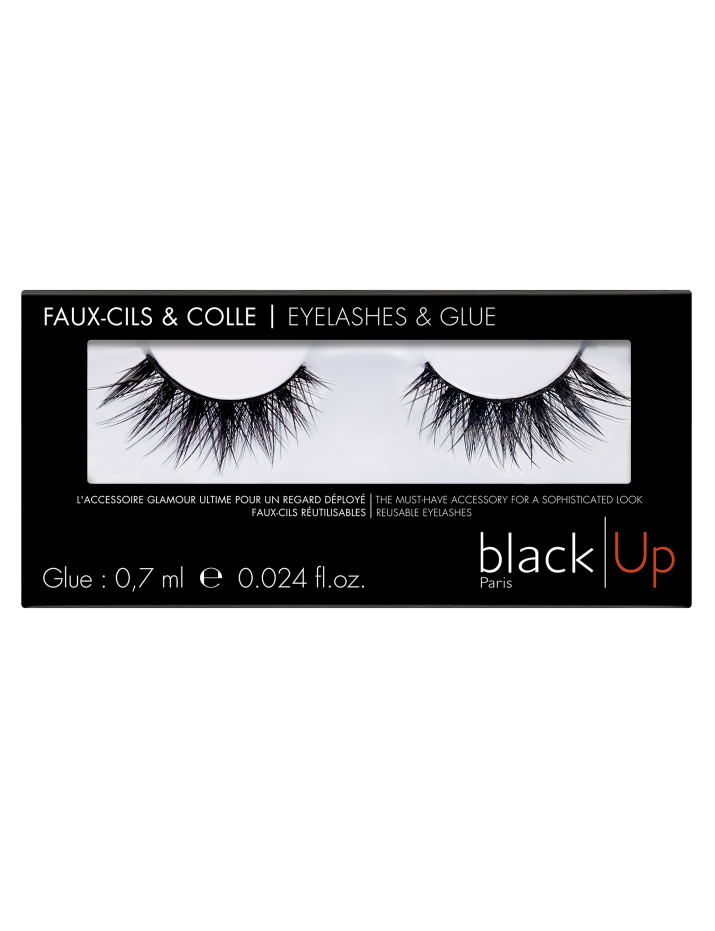 Queen of Saba False Lashes
Details
Very light, they offer comfort and flexibility throughout the day for an intense and deep look right up to the tips of the lashes. Their shape makes them quick and easy to apply to attract every woman regardless of their make-up skills.

The high quality of false lashes, which can be used over 20 times. Comfortable and easy to apply, they can be worn several days in a row.
Application tips
Advice for prolonging the life of your false lashes: after use, thoroughly cleanse your false lashes, using a cotton bud, and put them back in their box. They will thus keep their shape until you use them again.
Composition
Glue Ingredients: Acrylates/Ethylhexyl Acrylate copolymer, Propylene Glycol, phenoxyethanol, Ethylhexylglycerin.